Welcome to the home of Gaelic culture
An Comunn Gàidhealach - Ar Cànain 's Ar Ceòl

An Comunn Gàidhealach is the oldest and most respected Gaelic Language organisation. Founded in Oban in 1891, it has long been a leading light in the teaching, learning and use of the Gaelic language and the study and cultivation of Gaelic literature, history, music and art. Through the organisation and running of the Royal National Mòd and grass roots community development work, An Comunn Gaidhealach continues to further its aim of supporting and developing all aspects of the Gaelic language, culture, history and heritage at local, national and international levels.
Royal National Mod 2014 - Inverness (10 - 17 October 2014)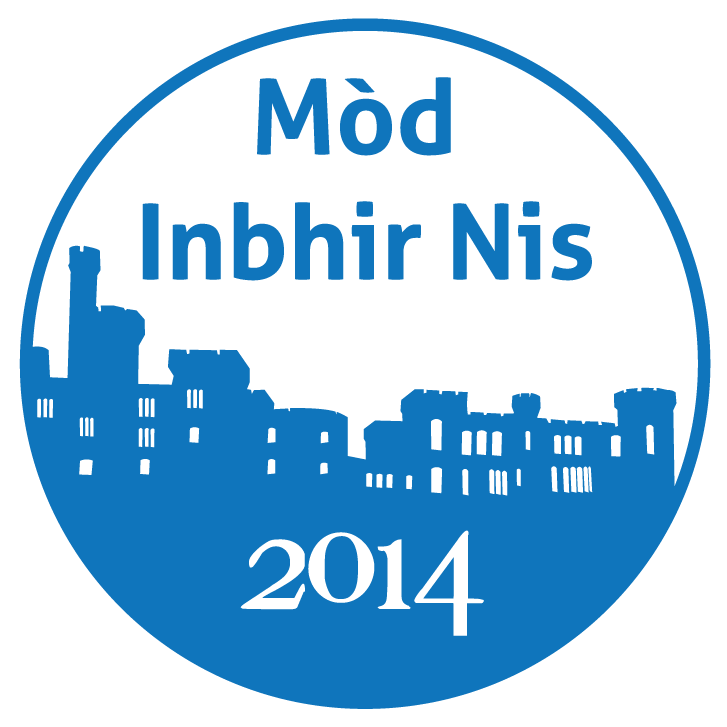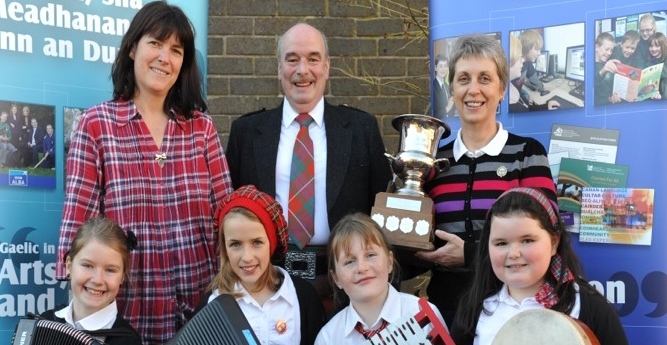 Mod 2013 Photographs
You can view the official photographs for this year's Royal National Mod via the following link:
This will be updated daily.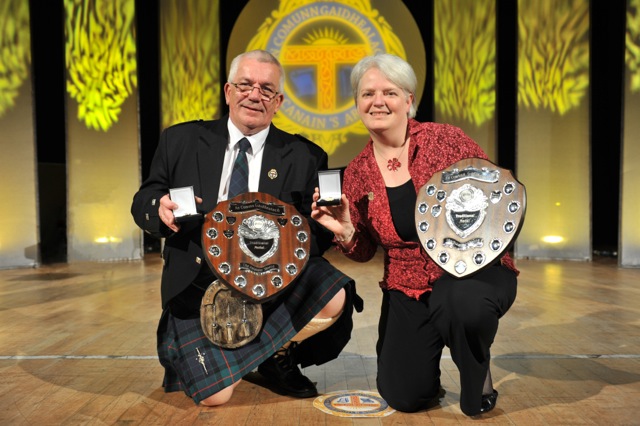 Adjudication Sheets
Any adjudication sheets not collected during the Mod will be posted out in the coming weeks.
So don't worry if you didn't get them at the time - they will automatically be posted out to you.
Mòran taing.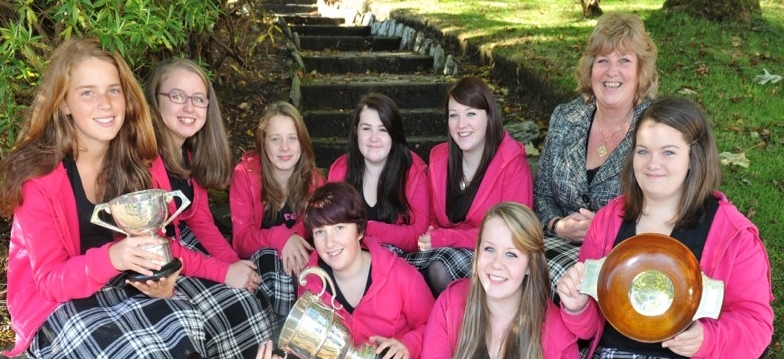 Mod 2013 Results
You can view results from this year's Mod via the link below:
http://www.ancomunn.co.uk/nationalmod/results
Congratulations to all of this year's prize-winners!